Odysseas Liakos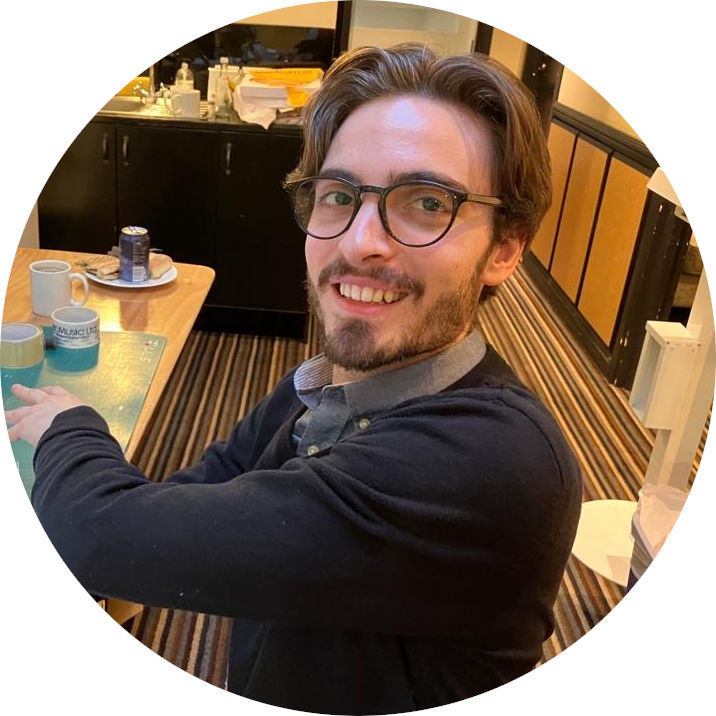 Odysseas Liakos is a recent London-based graduate with a Film Music BA from Leeds Conservatoire, aged 22. Originally from Greece, since he was tiny, he was in love with orchestral music which enticed him to make composition his life.
At the age of 18, he won the 1st Award for Orchestration and Composition in Greece and Cyprus and also had his first interview on National Greek Radio.  After finishing his degree in 2022, He had mentorship by Nicholas Dodd and went on to assist him in the United Arab Emirates National Day concert as a Music Copyist in Air Studios, London, and Abu Dhabi with the Royal Philharmonic Orchestra. He also had work experience with Jill Streater Music at Abbey Road Studios and a 1-2-1 with the great studio conductor and Emmy-winning composer Gavin Greenaway, he is currently being trained by Ann Barnard (Copyist for LOTR, Hobbit) in music preparation.
Emie Labranche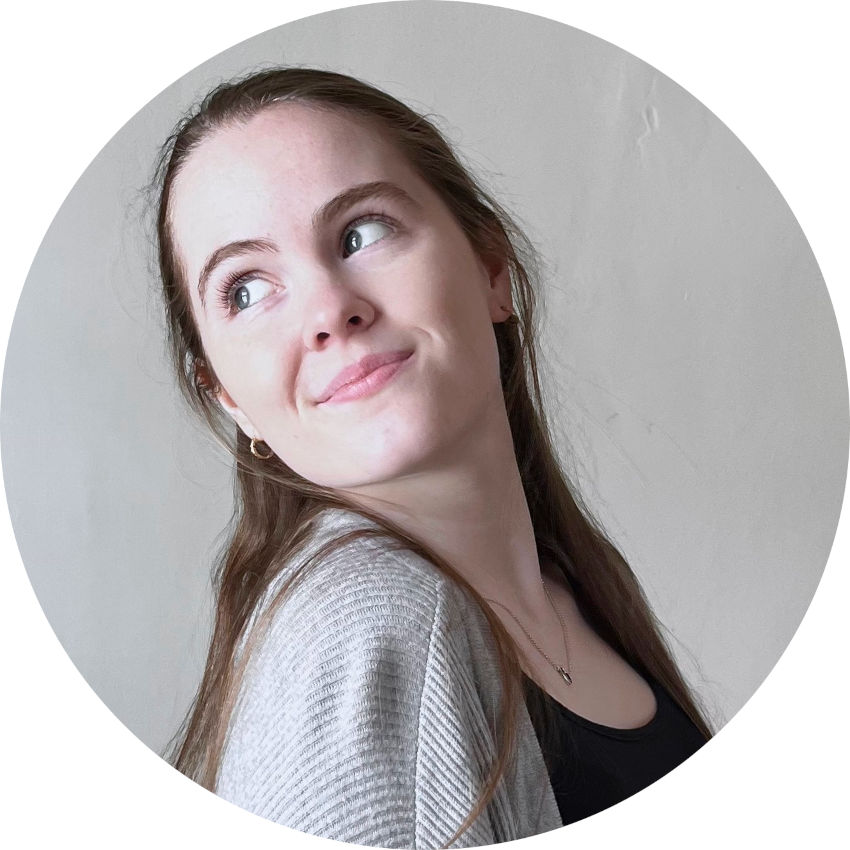 Growing up singing along to my favourite Disney princesses, I always wanted to tell stories through my music. This passion followed me during all my classical piano studies and is even more crucial now that I compose music.
In my music composition studies for film and video games at the University of Sherbrooke, Canada, I worked with extraordinary people that improved my knowledge and experience as a composer. Therefore, I had the opportunity to participate in diverse projects, such as an original soundtrack for a full-length film, a student video game competition, two student short films and an orchestral arrangement of a Christmas song performed in concert. Among these collaborations, there are Robert Marcel Lepage, Thierry Pilote, as well as the Chamber Orchestra of the Maison d'opéra et de concerts de Sherbrooke, Canada.
My piano studies with Suzanne Goyette at the Conservatoire de musique de Montréal allowed me to play in small and big ensembles, accompany singers, and even sing in a choir for multiple years. That explains why I love orchestral and vocal music and collaborating with people.
The unifying side of music and the emotions it makes us feel fill my life with joy, and I could not be a composer without it.
You can listen to some of my stuff on my SoundCloud: https://soundcloud.com/emie-labranche 
Hope you guys enjoy it!
Xander Cox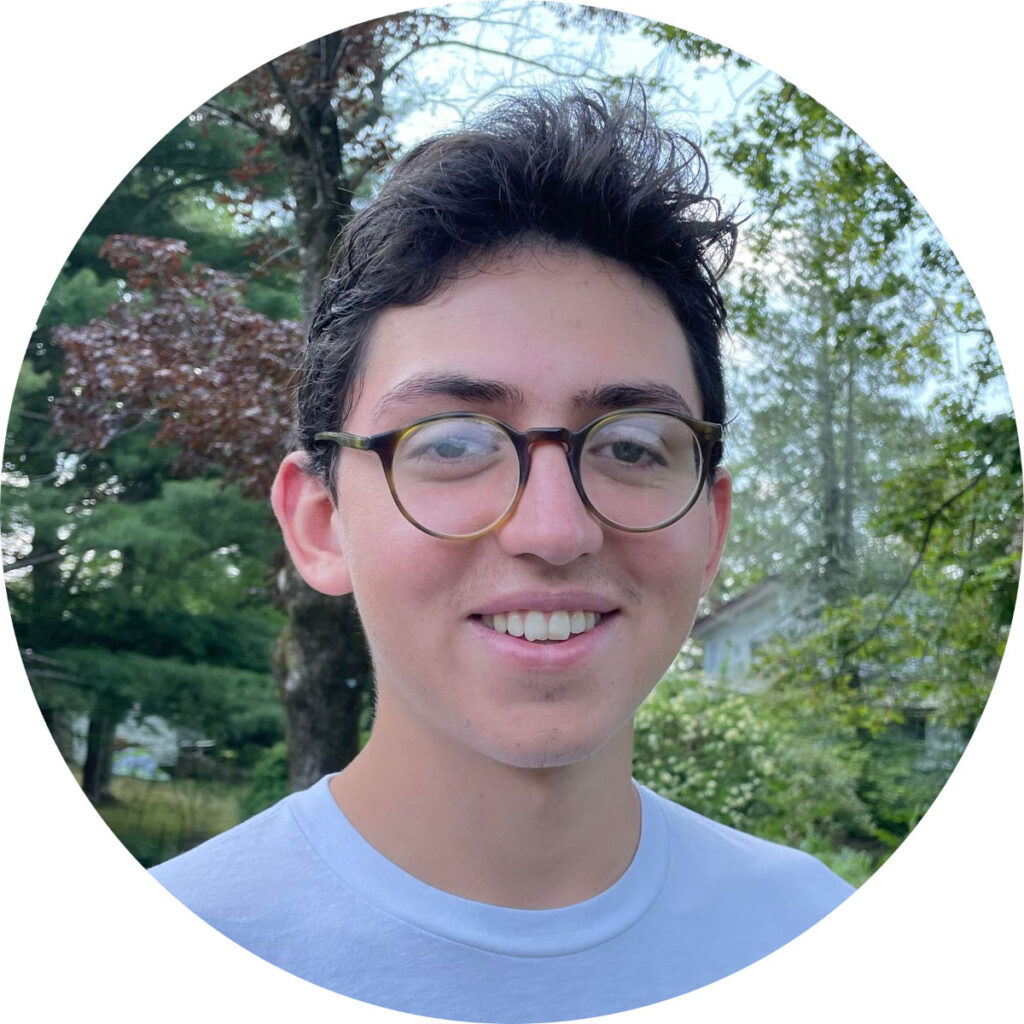 Xander Cox was born in New York City in the early 2000s. He attended Brooklyn Tech where he developed his talent for music and composition. He then pursued music and computer science in Oberlin College and Conservatory where he worked with bands such as The Fishermen and Family Picnic. Influenced by the music of John Coltrane and American Folk music, Xander shares his passion with his students at the School of Rock. At Oberlin Xander has composed for student documentaries and other short films. He likes Ultimate Frisbee and his girlfriend Ava.
Anita Kalathara
Billie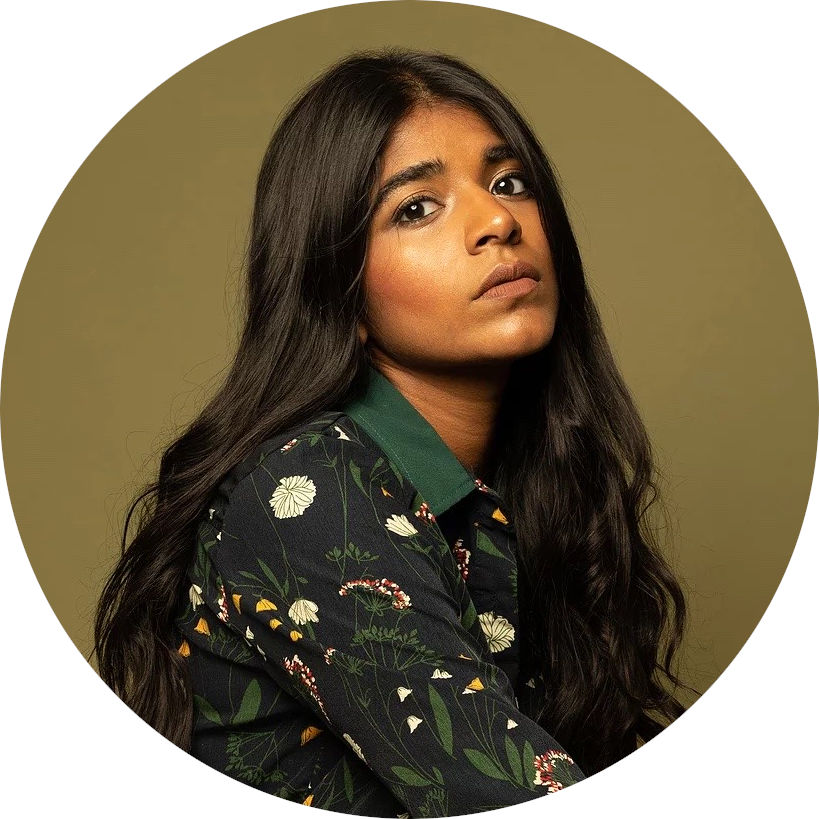 Anita is the voice of America Girl of the Year 2023, Kavi Sharma! The all-new animated series is out on YouTube now!
She also plays Laguna on Dreamworks' Trollstopia (Hulu), and Roshni in Need For Speed Heat. She worked on her first MoCap this past summer playing Nikeri in Horizon Forbidden: West Burning Shores out now!  
On camera, you can find her in season three of Doom Patrol (HBO Max), India Sweets & Spices (Hulu), among others.
Chelsea Krause
Adorope, Kailu, Lidoe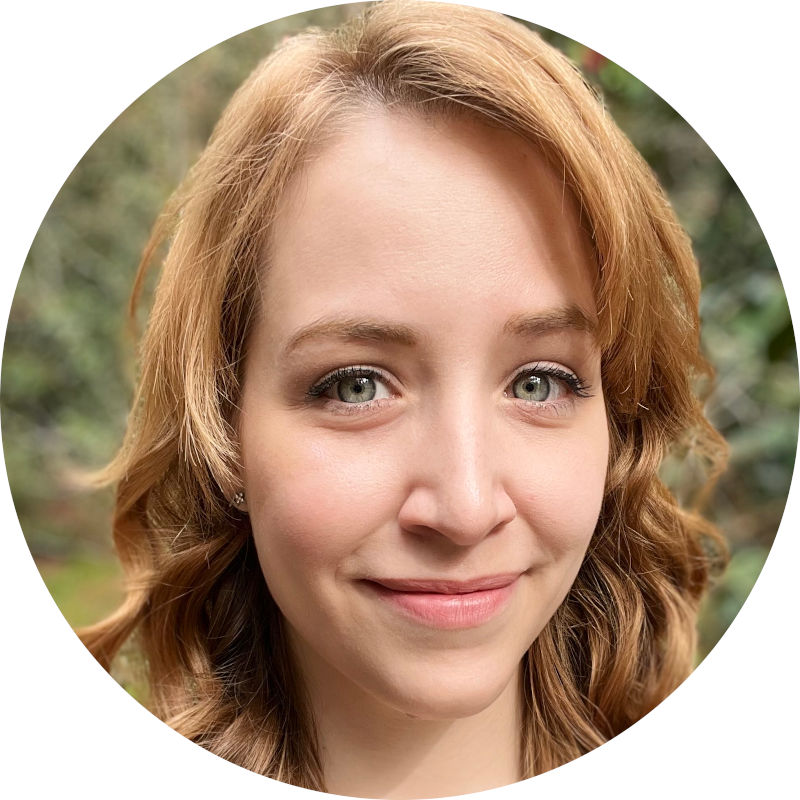 Chelsea Krause is a Los Angeles based voice actor by way of Louisiana.
Her work can be seen in video games, audio dramas, trailers, animation, dubbing, and corporate narration. 
Select credits include: Clash of Clans, King Arthur: A Knights Tale, and 7 Suspects.
She was also nominated for two Audio Verse Awards for her performance as Dr. Lauren Wood in the Oasis Transmissions.
Elgin "Eltrain" Foster
Michael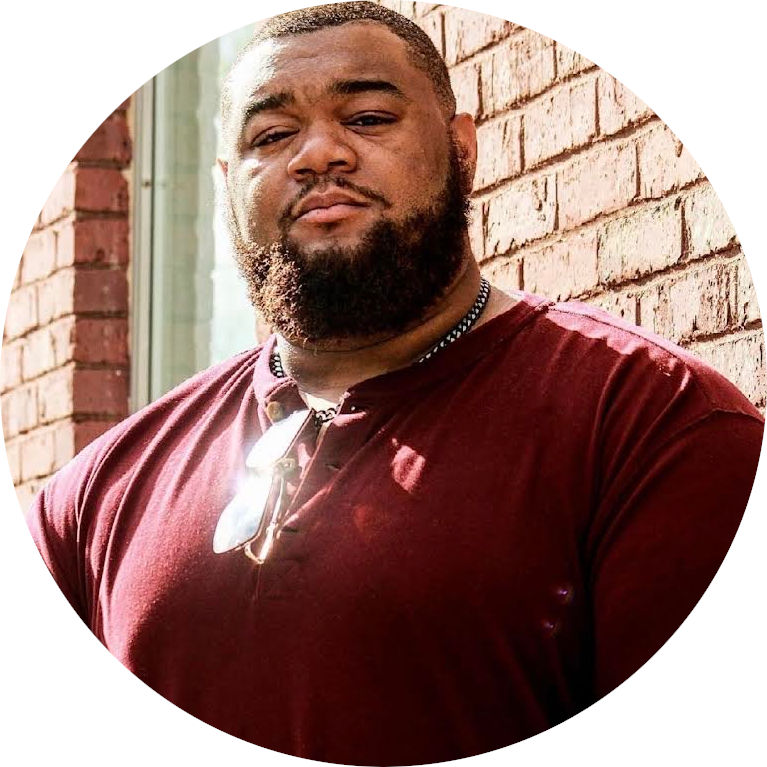 My name is Elgin "Eltrain" Foster.
I'm a southern boy from Louisiana!
A professional voice actor, 6 Foot 6 inches tall, Legally blind transplant recipient!
Known for my vocal range to booming deep to SURPRISINGLY high voices.
My instagram & Twitter @_eltrain
Tiktok@_eltrain504
-Elgin "Foster" Foster
Ali Gohar
Lovell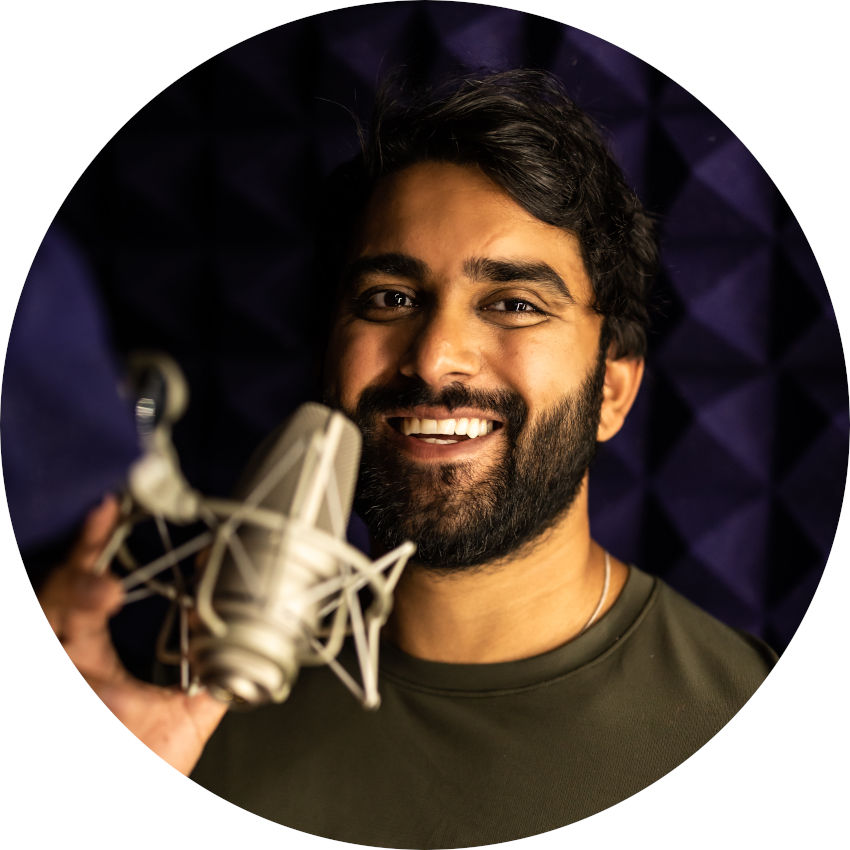 Hi there! My name is Ali Gohar and I am a professionally trained voice actor based in Edmonton. I have over 5 years of Voice Acting experience and work in my own professional home studio. I can take on work with animation, video games, television commercials, and educational content. I can offer your project a versatile voice and a wide range of unique characters. I have studied acting at the Citadel Theatre in Edmonton and taken classes with famous voice actors such as Chuck Huber and Brendan Hunter. I have also taken many Audio Engineering courses so that I can properly master my recordings to eliminate unwanted sounds such as mouth clicks, harsh sibilance, and unwanted frequencies.
Website: https://aligoharvo.com/
Youtube: https://www.youtube.com/channel/UCZ_8crplm0WWJpzoEm-QhMQ
Twitter: https://twitter.com/KeybladeAli
Instagram: https://www.instagram.com/aligoharvo/
TikTok: https://www.tiktok.com/@keybladeali
Baldwin Williams Jr.
Séverin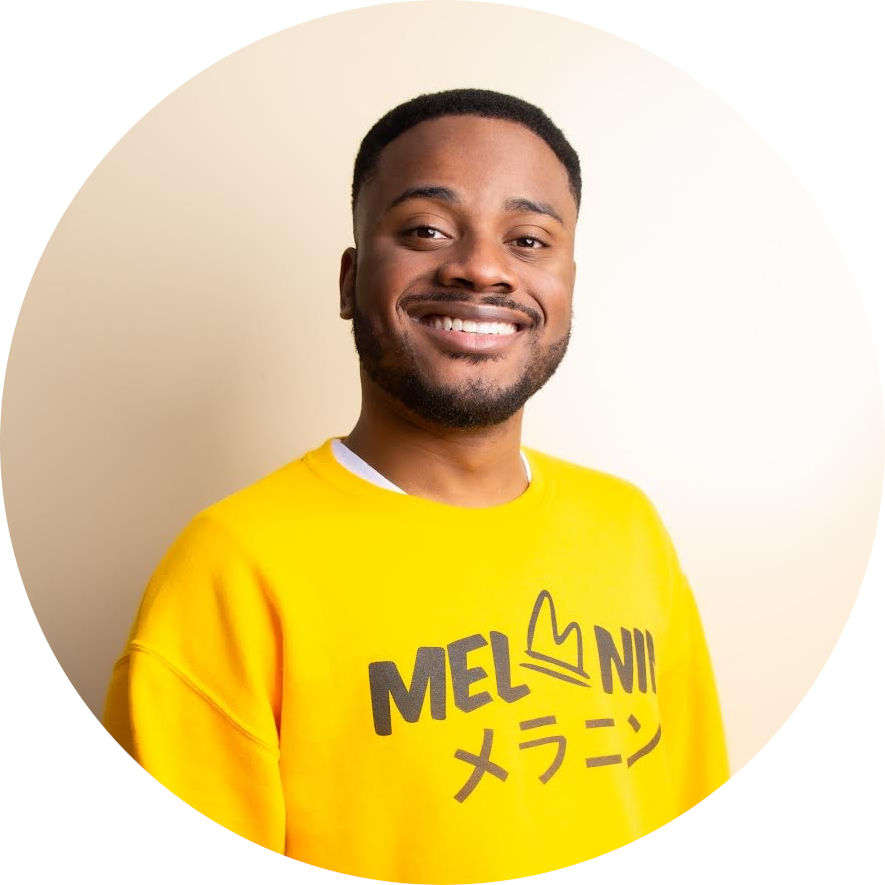 Baldwin Williams Jr. is a voice actor, content creator, and writer.
He is an alum of Morgan State University. He has been featured in Newsweek and VoyageBaltimore for his content.
He loves assisting others in their creative process. One of his favorite roles was The Doctor in Mob Entertainment's Project: Playtime and of course Severin in La Mirée: Tickets to Everywhere.
You can follow him on all social media platforms as @baldwinvoices.
Sean Adams
Virgil, Lucifer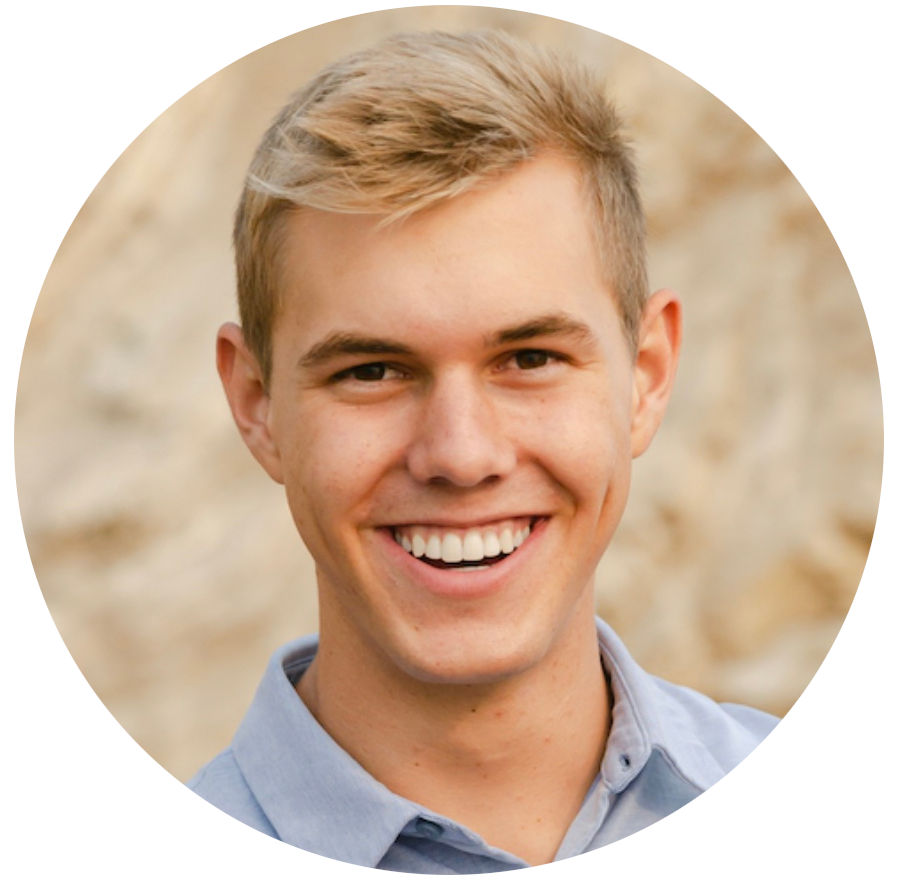 Sean Adams is a voice and screen actor who began his acting career at the age of fourteen. After performing in front of a panel of agents and managers his first month of training, he was given a handful of opportunities for representation, but had to turn down those offers to focus on his studies. Sean graduated high school and moved to Los Angeles to attend Loyola Marymount University's School of Film and Television where he double majored in screenwriting and film production. 
In his fourth year, with graduation on the horizon and no professional acting experience under his belt, Sean made a fake demo reel for voice over to give the impression that he'd had professional work. This reel landed him an agent within a month, signing with DDO Artists Agency. A few months later, Sean booked his first roles as both Lucifer and Virgil.